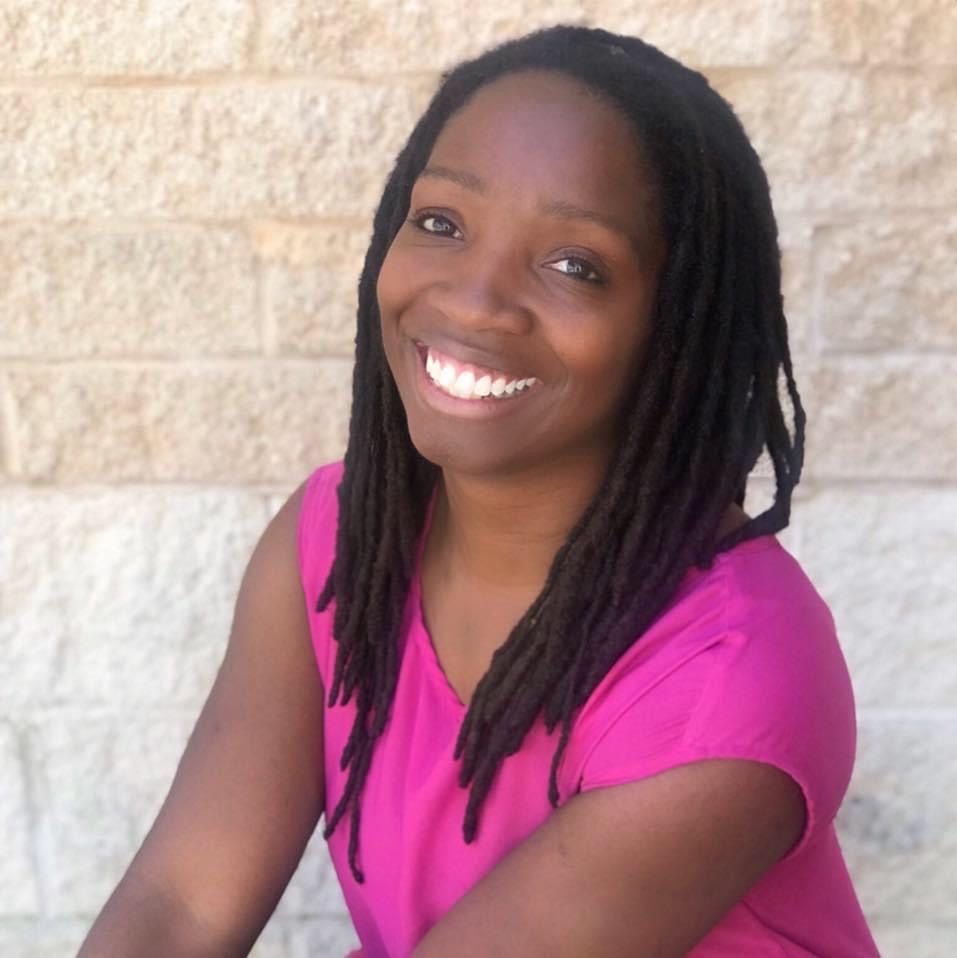 Legend has it that Erika Holmes began dancing before she could walk but didn't have the opportunity to take formal dance classes until the age of 8 years old. During her college years on the NC State dance team, her serious study of dance took off. Erika has over 20 years of experience as a choreographer, all-star/school cheer coach, college dance coach, and studio instructor for various schools and studios. Her most memorable experiences have been as the head coach of the dance teams at Wake Forest University, The University of North Carolina at Greensboro, and, of course, her Alma Mater, NC State. Pack4Life!️
Erika teaches jazz, tap, hip hop, lyrical, contemporary, acrobatics, and musical theater and oversees the performance and company programs at The Studio as the Creative Director. Along with dance, Erika has always had a passion for studying child development which led her to earn her master's degree in counselor education. Her background as a counselor education gives her an insight into children that helps all children that come under Erika's instruction shine.
Together, Erika's passions for dance and counseling children showed her a clear path to her dream of opening her own dance studio, simply 'The Studio.' Next to her husband and four children, The Studio is Erika's ultimate passion project.  Now, she's bringing her talents to the world of podcasting with the brand new, must-listen relationship podcast, "All Mixed Up".
---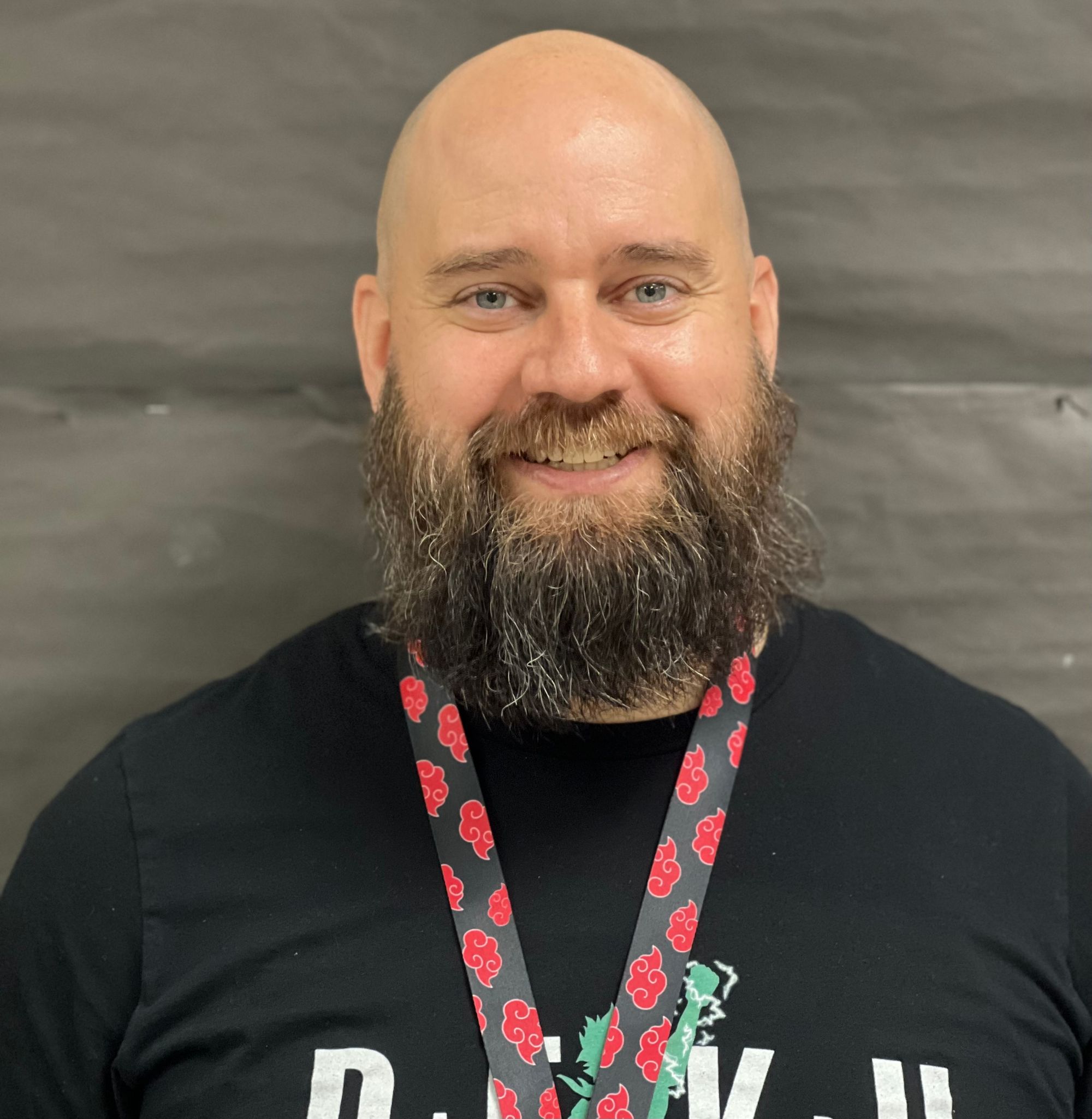 Jeremy was born to be a teacher. He has always enjoyed deep conversations about topics he is passionate about and loves to learn about new subjects everyday. Jeremy is an accomplished high school and middle school teacher of English and social studies of 17 years but has also spent time as a welder, electrician, mover, and shoe retailer throughout his life, giving him a lifetime of stories to tell about different job opportunities for his students.

While he doesn't have nearly as many professional accolades and resume items as Erika, Jeremy has a wide selection of interests, from manga and anime to prestige tv and all types of fandom entertainment, sprinkle in a broad musical palate and love of sports, add a pinch of culinary and fine arts, and you start to realize that he loves a lot of stuff, and he's decent or better at most of them. Jeremy loves being a husband and a father and loves experiencing his life with Erika, come whatever may.  Join in Jeremy and Erika's conversations about love, life, race, society, and whatever else may be of interest at the time, and listen to the brand new, must-listen relationship podcast, "All Mixed Up".

Episode 1 "Can We Talk for a Minute"
You're invited to sit in on our conversation as we mix it up about the importance of communication in a relationship, especially when race and culture are in the mix. Everyone says that love can conquer all, but y'all, we have to be able to talk to each other first.