The Vision
Ebony Ascent was created to empower the potential of our culture through one, unified source with the real information, insights, and media that span the spectrum of what's possible in career achievement, financial knowledge and mindset.
No get rich quick schemes, no superficial information, but real insights and solutions for living a life of leadership.
It's time to ascend.
The Team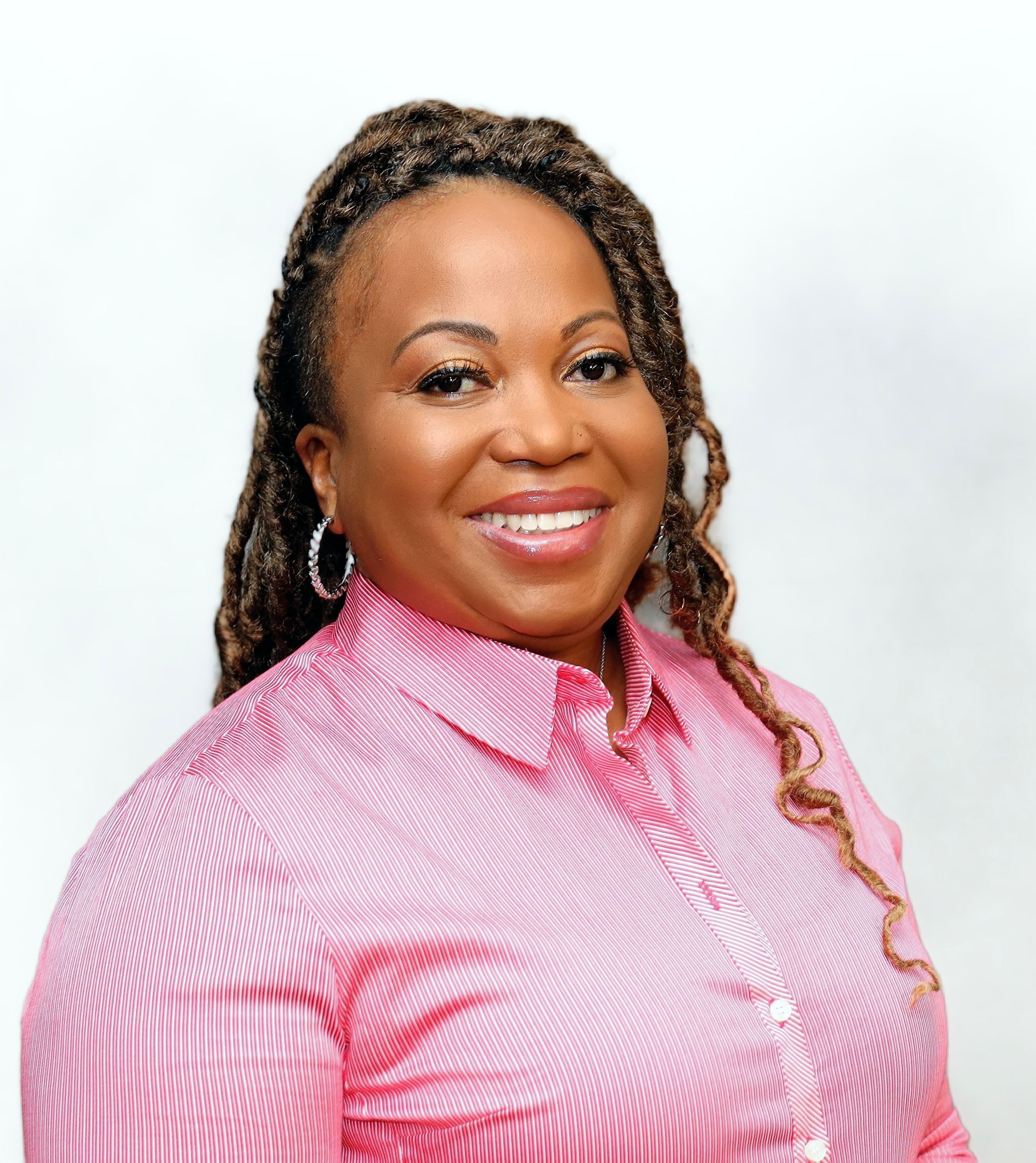 Co-Founder
Fatima Williams, has spent her life as far back as she can remember in service of others, she is a Proud Air Force Veteran and former program manager for Wounded Warriors and their families.In continuance of her service to others, Fatima has currently completed her Master's degree in Clinical Mental Health to provide much needed mental health assistance, and resources within the African American community, Veterans and their families, along with individual and family counseling.
Fatima currently serves as a business owner and life and financial coach, and had the prestigious honor of being an Amazon best-selling author.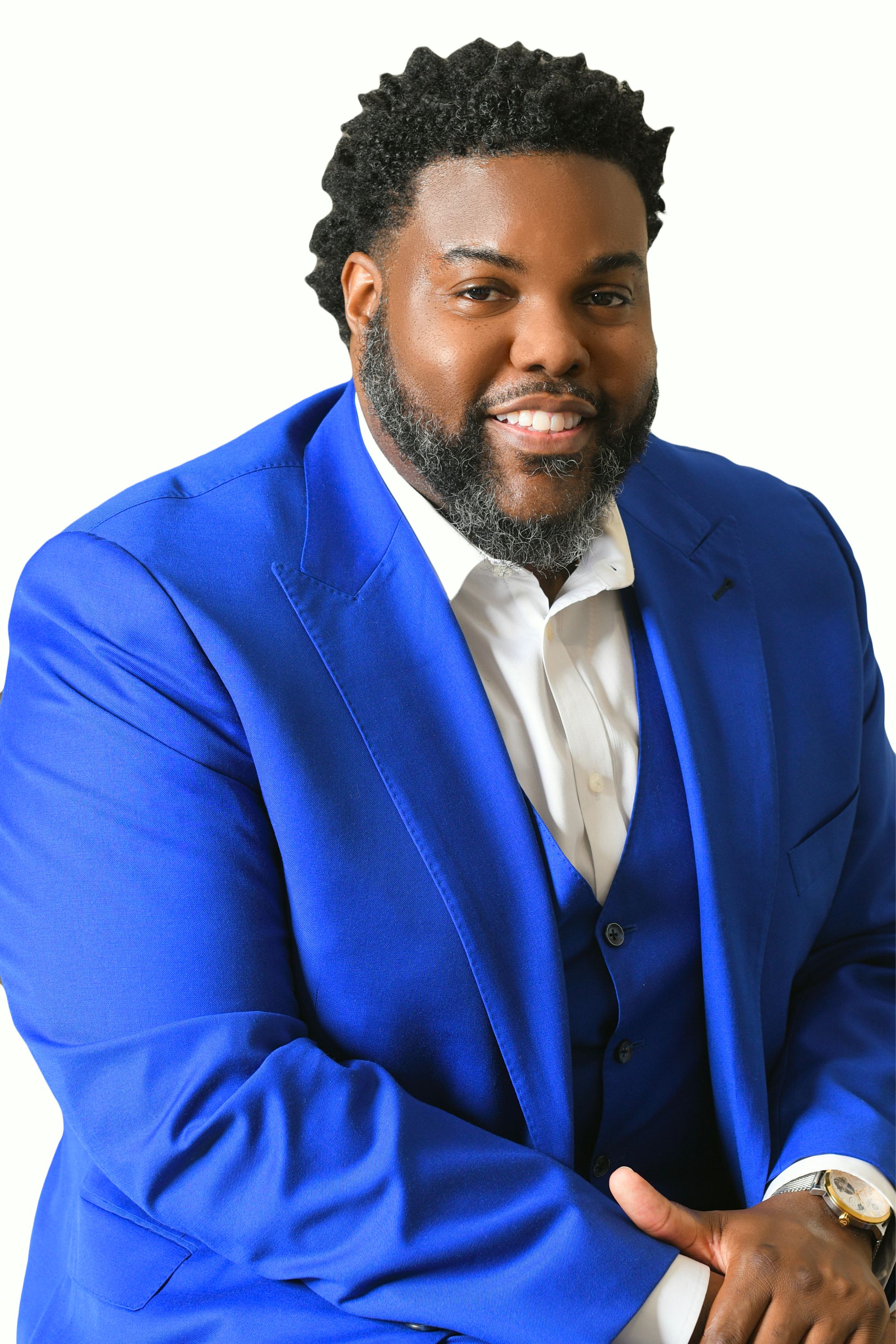 Co-Founder
In the past 15 years, David Lee has come to understand the complexity of digital identity, and he's built a career helping executives to understand it too. Although David Lee started his career as an Enterprise Architect and thought leader, after answering a life-long personal conviction to help others, David now teaches families and individuals to achieve financial literacy and security.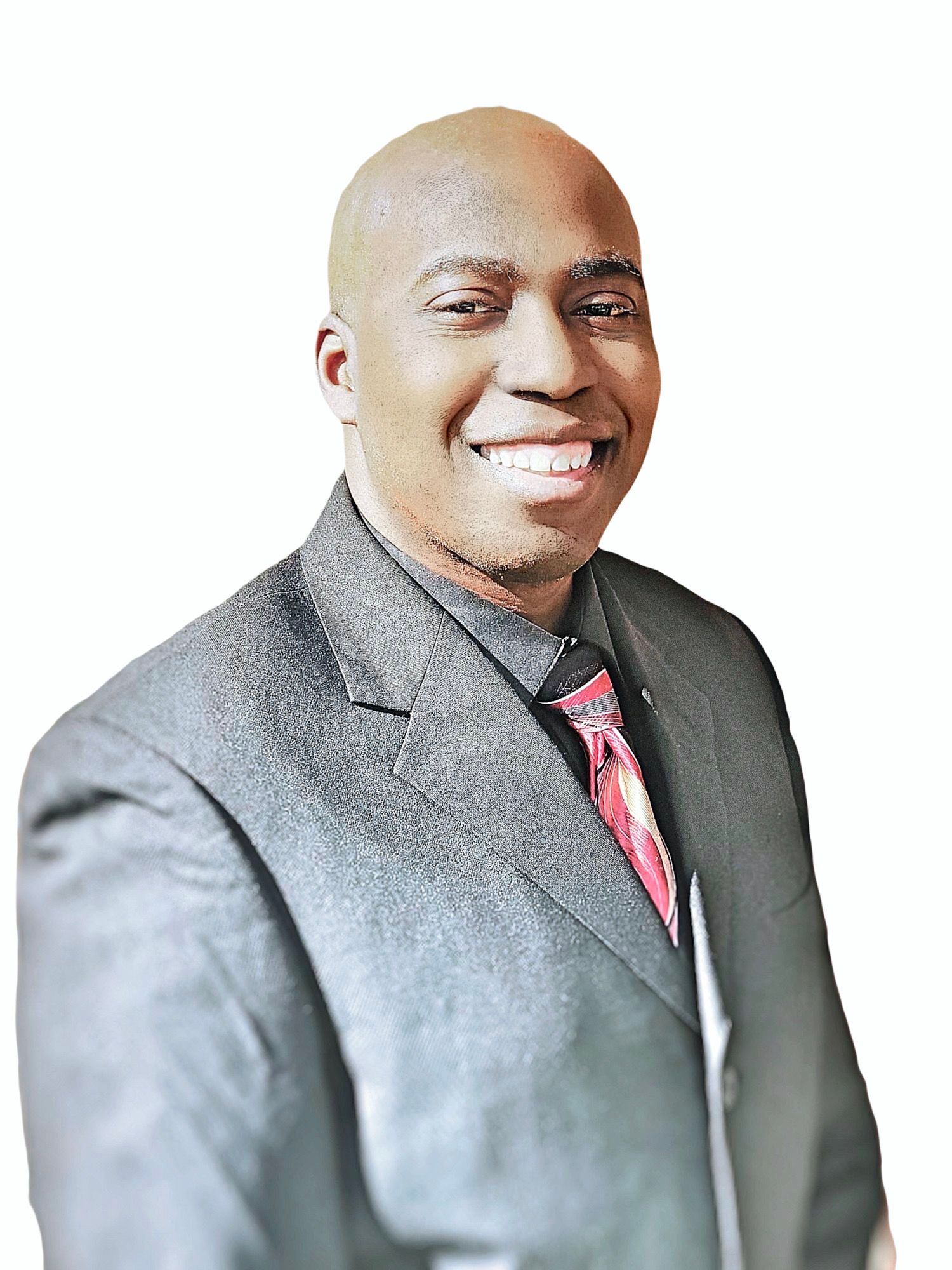 Chief Operations Officer
Maine Terry has always had an entrepreneurial spirit. He has been known as a self-starter and a go- getter with any venture that he's been involved in. As an HBCU alum of North Carolina A&T State University's department of psychology, Maine is now a 20+ year Army veteran and active duty Army Chief Warrant Officer. Professionally known as "Chief Terry", Maine is a renowned subject matter expert in military Human Intelligence operations. He specializes in interpersonal communications, training, and leadership development.
His passion for helping to build strong, efficient, productive teams has led him to become a graduate of several Special Operations training disciplines and a certified instructor. Maine is always willing to engage in discussions that advocate for the improvement of the African American experience. Now, a husband and father four, Maine strives to instill an attitude of integrity, independence and success in his family and for others to help close the societal wealth disparity gap that is prevalent within our culture.